Looking for fun activities to do in Marinette County?  Welcome to the "PHYSICAL ACTIVITY
COMMUNITY RESOURCE GUIDE!"   It is our hope that this handout will inspire you and your family to have fun with physical activity.  Choose an activity and explore the possibilities for fun!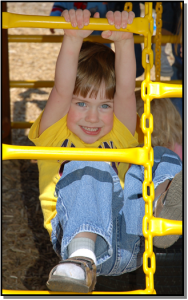 This guide was developed by Marinette County Community Health Improvement Plan-Nutrition and Physical Activity Workgroup.