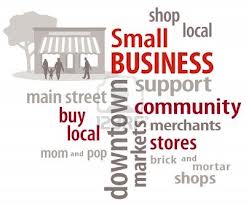 Interested in starting a business? Just thinking about the possibilities? The UW-Green Bay Small Business Development Center (SBDC) is the resource for you.

SBDC provides free counseling for those considering a business start-up or existing businesses looking to expand.
The SBDC will work with individuals at all levels and stages of development in the areas of cost and cash flow analysis, business plan preparation, market and advertisement planning, and more.
Nearest Small Business Development Center
Not sure of what you need, or where to start?  Are you just looking for more information, or that basics of how and what you need to do?
The Wisconsin Economic Development Corporation (WEDC) has a new website, with information for new start-ups:
http://inwisconsin.com/entrepreneurs/
Common forms needed for starting a general business, use the business wizard for forms specific to your type of business.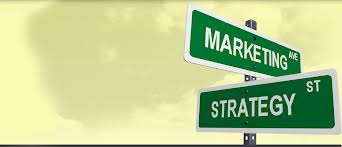 Other Small Business Links of Interest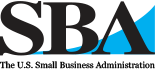 The Small Business Administration has some very good tools and information:
UW-Extension Downtown Economic information: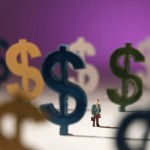 FREE GOVERNMENT MONEY/GRANTS TO HELP MY BUSINESS: MYTH OR REALITY?
Generally, the following is true: "You will not be able to start a business without investing your own savings and other assets."  You will not find a bank willing to lend you 100 percent of what you need or a government program to fund your business. The man on TV with the question marks all over his coat proclaiming there is LOTS of government money available for you and your business is incorrect.
Wisconsin does have some grant programs but they are very prescribed – available for extremely specific types of businesses doing very specific activities.  Many of the grants geared toward entrepreneurial activities center around the creation of a business plan.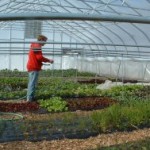 A business plan is necessary when seeking outside financing.
For more information visit the Wisconsin Economic Development Corporation Web Site: inwisconsin.com/
Also, the Wisconsin Economic Development Association (WEDA) has additional resources that may be of interest: