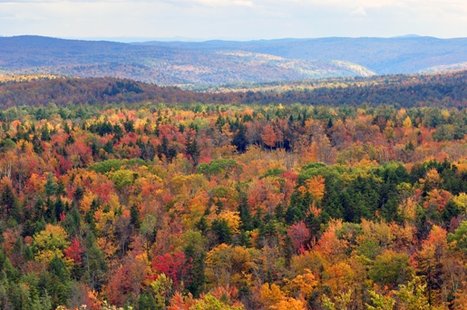 The Real North
Marinette County offers some of the best outdoor recreation in all of North East Wisconsin.  The Marinette County Tourism Association Committee is a private/public partnership of dedicated local officials working with private citizens to promote and enhance tourism and tourism related businesses in Marinette County.
The Real North website can be found here:  Marinette County Tourism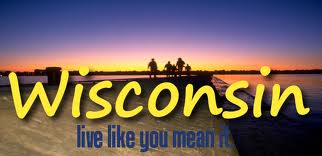 ~~~~~~~~~~~~~~~~~~~~~~~~~~~~~~~~~~~~~~~~~~~~~~~~~~~~~~~~~~~~~~~~~~~~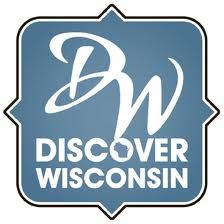 Discover Wisconsin has a tremendous volume of tourism related information; from mountain biking, to festivals, to bed and breakfast locations.  You will all find more info at:  Discover Wisconsin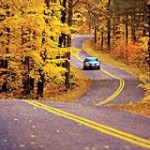 The official Wisconsin Department of Tourism site for information and promotion to both Wisconsin citizens and out-of-state visitors is here:
If you are looking for tourism related statistics, and other types of tourism related data, the Wisconsin Department of Tourism is another great site to take a look at.